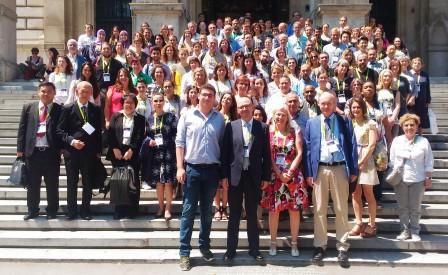 The 11th International Conference on Polyphenols Applications took place in Vienna, Austria, from June 20 to June 21, 2017 under the auspices of the International Society for Antioxidants in Nutrition and Health (ISANH).
Prof. Andreas Schieber, President of Vienna Polyphenols 2017, Prof. Marvin Edeas, President of ISANH, and Prof. Doris Marko the local organizer from the University of Vienna welcomed more than 300 academics and industry representatives from 29 countries at University of Vienna.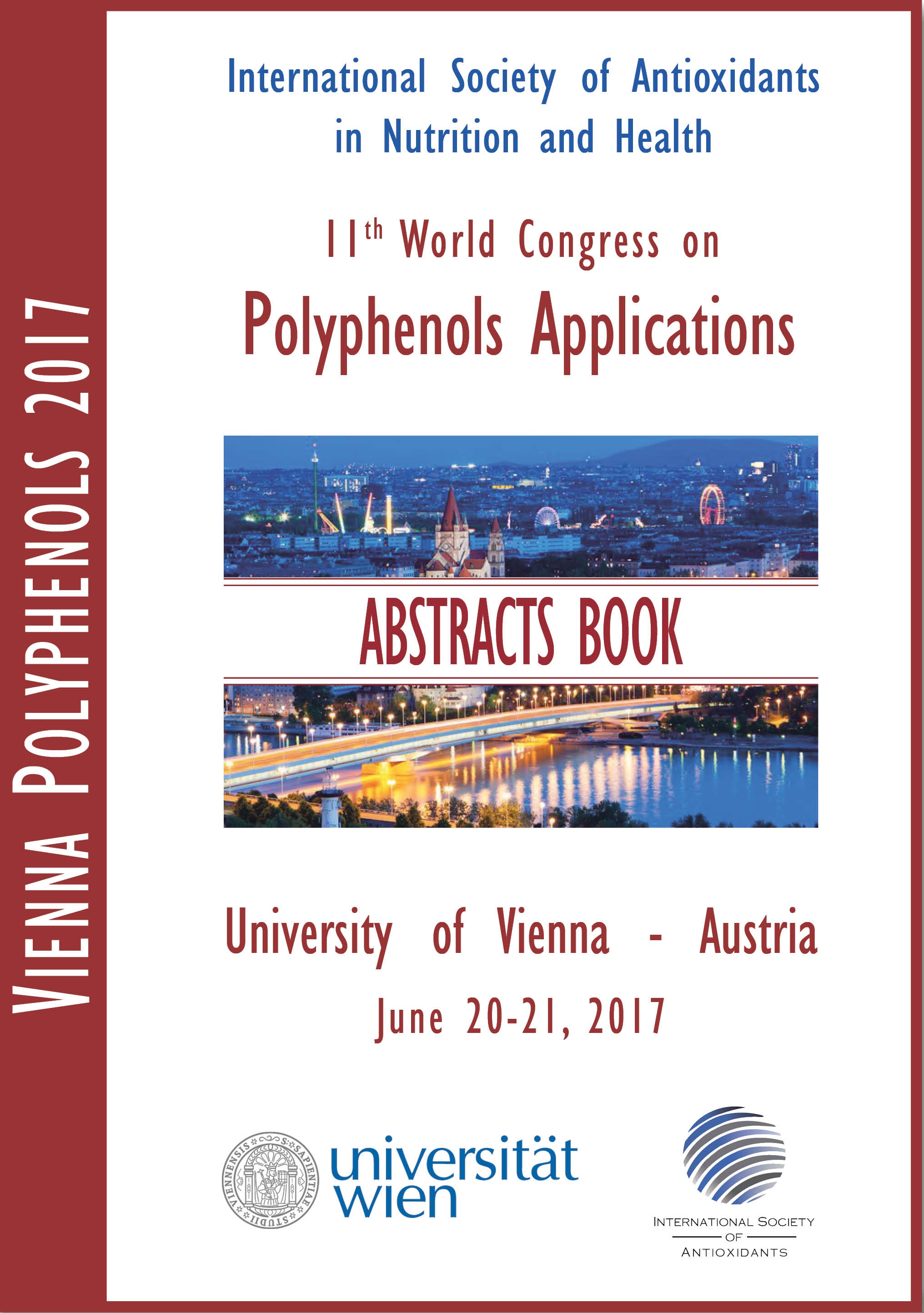 The Abstracts book in PDF version of Vienna Polypenols 2017 is available to order.
If you missed the conference and you would like to order the abstracts book, please click here.


If you are member of ISANH & Attendees of Polyphenols 2017, please use following page to download PDF version of Abstracts Book.